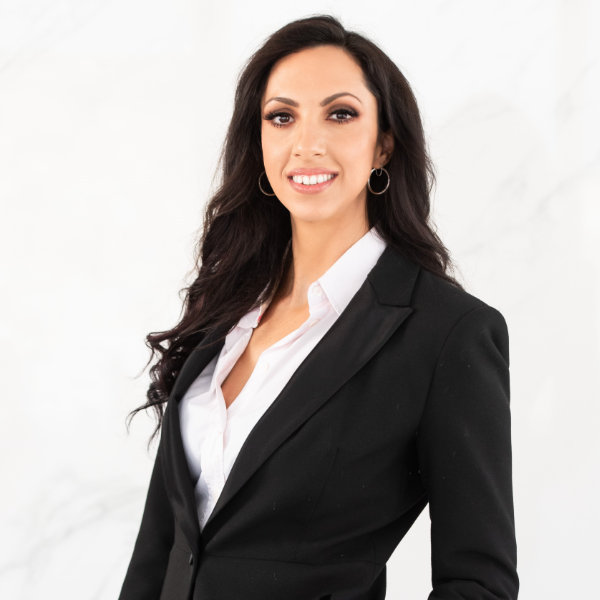 Having graduated from the University of Athens in 2008, Sofia Antonopoulou is a greek qualified lawyer, and a member of the Athens Bar Association, with an expertise in Commercial and Energy Law. In 2015 she acquired an LLM in tax law and taxation (Athens University of Economics and Business).
In 2006 she became member of the scientific research group of Athletic Law Professor Dr Andreas Malatos and she continued her career working for law firms which were mainly practicing civil law.
In 2010 she founded "Attica Lawyers" and became legal advisor of "Apollo Capital Group", whereas since 2014 she also advises "Axia News" and "Axia plus" Publishing houses.
Among others, she has successfully handled an important number of Criminal Law cases.
She fluently speaks English and has a very good knowledge of French.